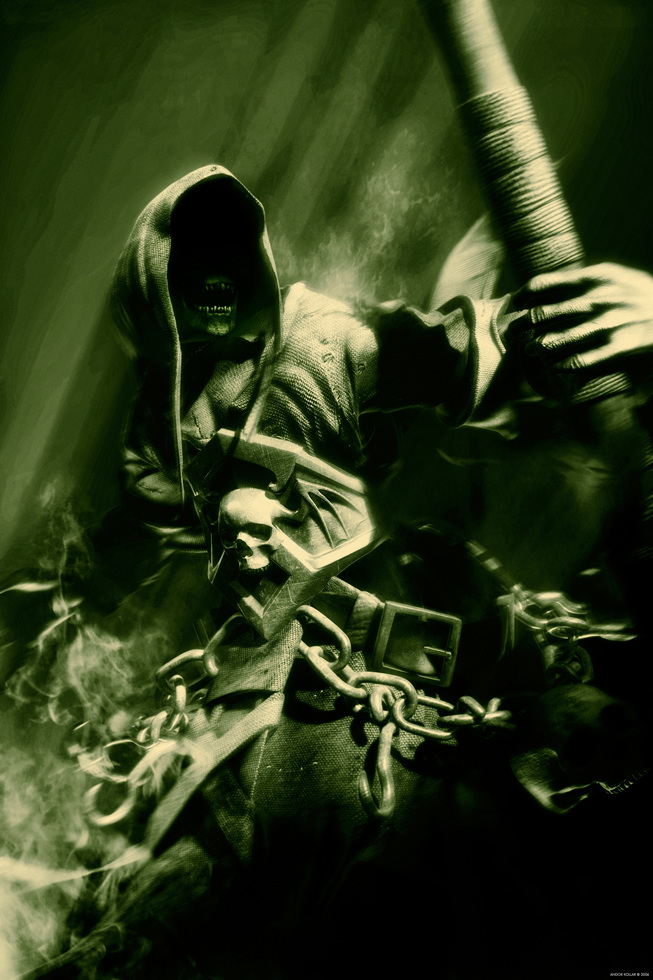 The Wight is the sixth-level creature of the Necropolis in Heroes of Might and Magic V.


Wights are tormented souls thirsty for revenge on all living creatures. The Wight is a powerful melee unit. Wraiths are Death itself, nothing can endure their chilling touch and survive. Any enemy creature that fights them is drained of its soul-substance.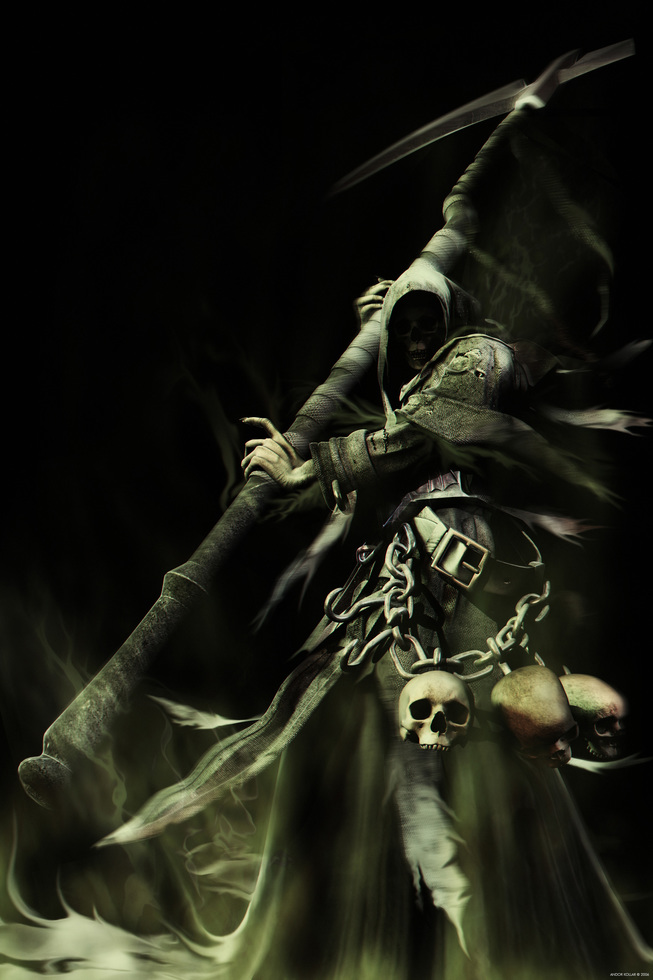 A Wight Teaser, from the Bonus DVD featuring in the Gold Edition of the game.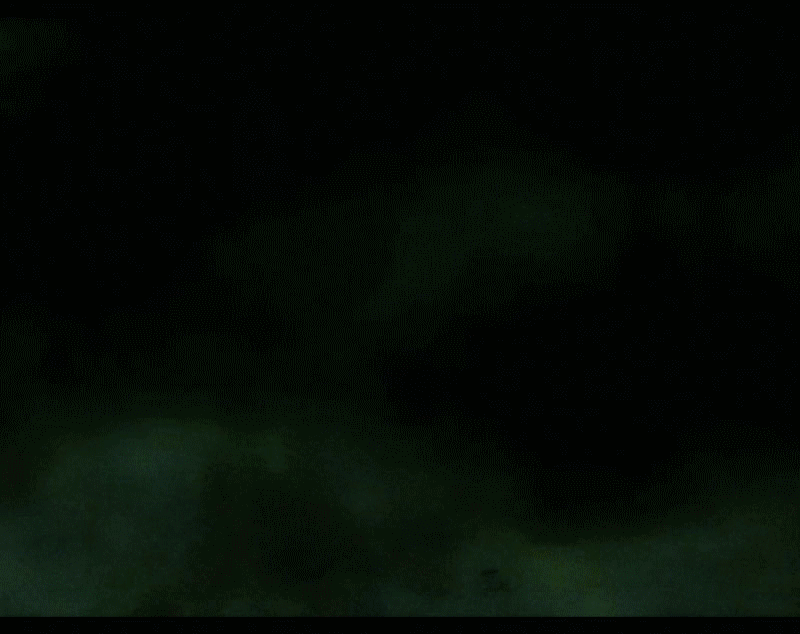 Final images were rendered in 3ds Max.
2005